Adam Kubota is a regular performer with Postmodern Jukebox. A versatile bassist, he has shared the stage with many great performers including: Rachel Price (Lake Street Dive), Anthony Braxton, Dave Koz, Puddles the Clown, Terry Riley, Kat Edmonson, Nicole Atkins, Niia, Casey Abrams, Haley Reinhart, Ariana Savalas, Morgan James, Blake Lewis, Elliot Yamin, Robyn Adele Anderson and Julia Haltigan.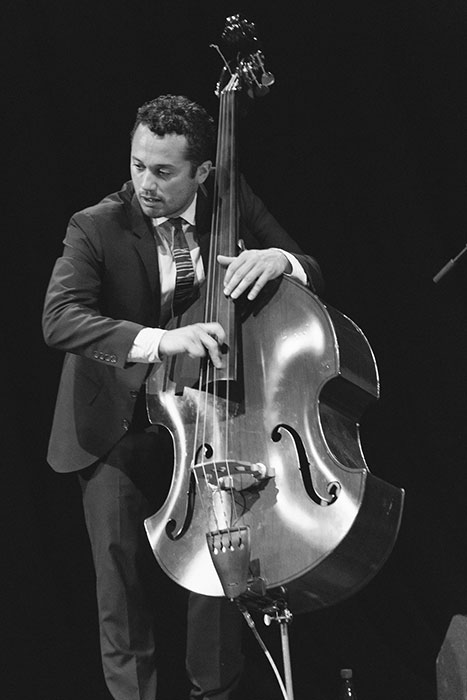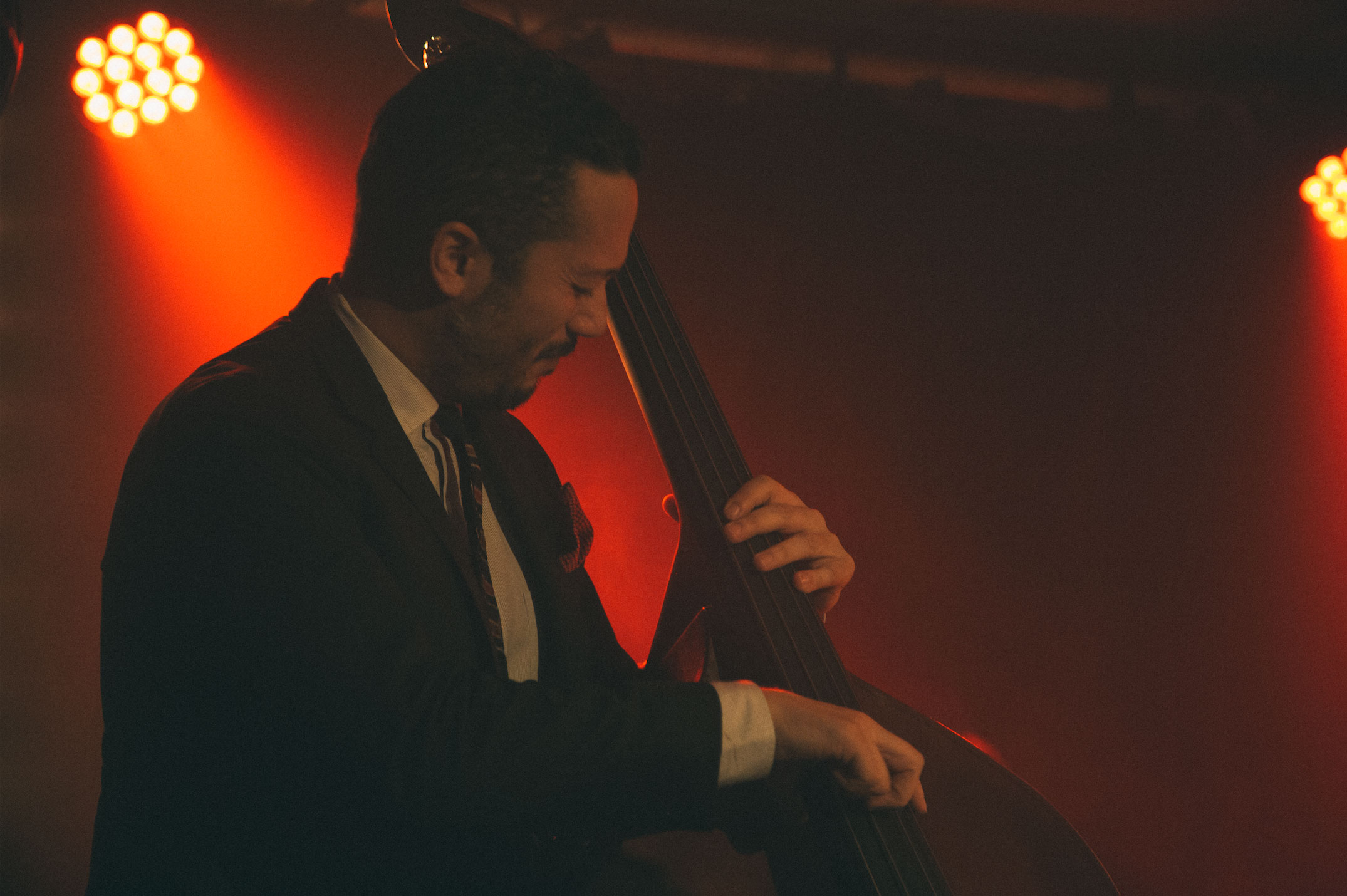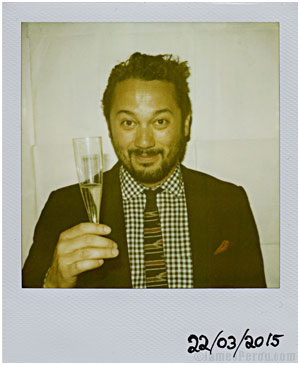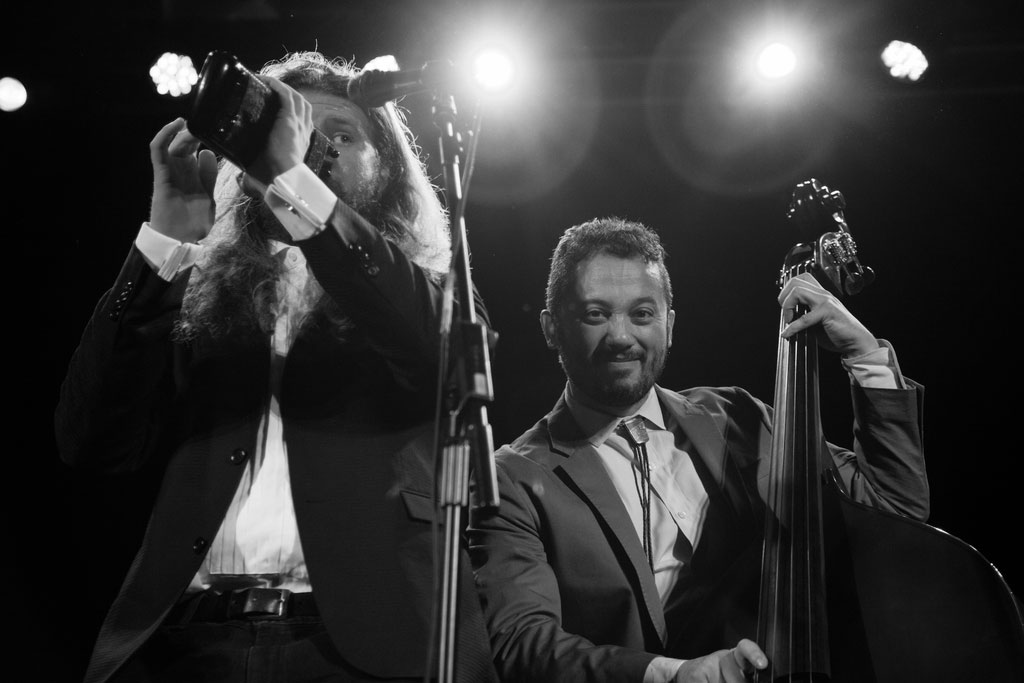 Adam has toured all over the world including North America, Europe, the Middle East and Central America hitting such stages as the Kennedy Center, NYC's City Center, Best Buy Theater, Shepherd's Bush Empire and Indigo at the O2 in London. His bass playing was also featured on television shows including: VH1's Big Morning Buzz with Nick Lachey and ABC's Good Morning America; and also on the video game Bioshock Infinite. From 2012 through 2014, he was a regular performer at NYC's acclaimed show Sleep No More.
Adam received his Master's Degree at the Hartt School studying under Robert Black of the Bang on a Can All-Stars and received his undergraduate degree at UC Santa Cruz studying with noted bassist/author Barry Green. Adam also earned his Juris Doctor at Brooklyn Law School where he was a clinician with the groundbreaking BLIP clinic for start-up companies.
In addition to his music activities, Adam has been a lifelong supporter of the arts and has worked for several arts organizations including Wesleyan University's Center for the Arts, Bang on a Can, Volunteer Lawyers for the Arts and the Dramatist's Guild.
Adam is the owner of Redux Booking.
Also, he is a native of the San Francisco Bay Area, has run two marathons and backpacked in Patagonia.
Contact: adam@adamkubota.com